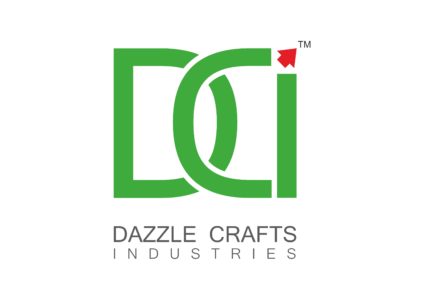 Dazzle Crafts Industries is an engineering & manufacturing company in India started since 2015. Our all products are marketed under the brand name FLYJACK  Flyjack line of motorcycle lifting solution, utilities and allied services founded by a team of motorcycle enthusiast and passionate riders from India.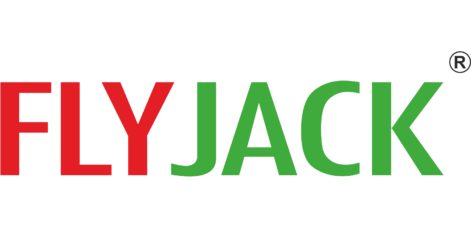 The Flyjack product line tends specifically to the cruiser and sports bike markets to help riders & enthusiast in general maintenance, garage space management, and safekeeping. The flyjack line of products and utilities are completely designed for anything for safekeeping, easy cleaning, and general to heavy-duty maintenance.  Our products will be a perfect choice for both home and workshops maintenance- cleaning, detailing, and general maintenance to keep your ride fit and safe for your next pleasure ride.
Flyjack is the baby born out of support and suggestions from the fellow enthusiast-"We'd like to personally thank you for the opportunity to bring in the highest quality motorcycle lifting solutions'.  Team Flyjack, value your suggestion and love to hear from you. Send us a message! Or join our newsletter for a tip on riding.      Team FLYJACK
---
Our power-packed team of experienced professionals will provide the best in class customer service, technical support, and an international warranty program on our motorcycle lifting solution, utilities and allied products. We work hard to provide the best possible online shopping experience for our customers.
Vision
Dazzle Craft industries are committed to providing superbike enthusiast with high-quality superbike and sports bike lifting & storing solution 's which ensures safety, and manoeuvrability, to keep every ride fit & safe.
Our Mission
Our mission is built on core values "Enthusiast, Team members, Supplier" which provides direction to our company's business objective's to produce and procure innovative and high-quality products for our users.
Values
Enthusiast – Existence of this market is because we share a common bond with our customer- Motorcycle and passion. Hence, customer satisfaction is central to our marketing concept and we are committed to providing quality service, technical support, and good ideas to help our customers.
Team members –  Employees high-level involvement in the company's overall business & performance initiates teamwork and problem-solving, which help us to bring innovative product and exceptional service to our customers.
Supplier –  DCI value our business partners, and our strength lies in professional relationships. That is reflected in our client and supplier-oriented focus, based on professionalism, service, innovation and flexibility. Our strong and flexible relationship with our supplier provides the opportunity for us and our stakeholder to bring innovative and valuable products to our customers.
Our Business approach
Dazzle craft Industries is a company of enduring strength. The passion for motorcycling and weekend ride for pleasure has grown. We are committed to serving our enthusiast and riders through our products, services, and ideas to keep their ride free of worries.
We credit our strength and endurance to a consistent approach to managing our business through constant innovation and customer feedback.